How you can help the Okanagan Community through the COVID-19 Crisis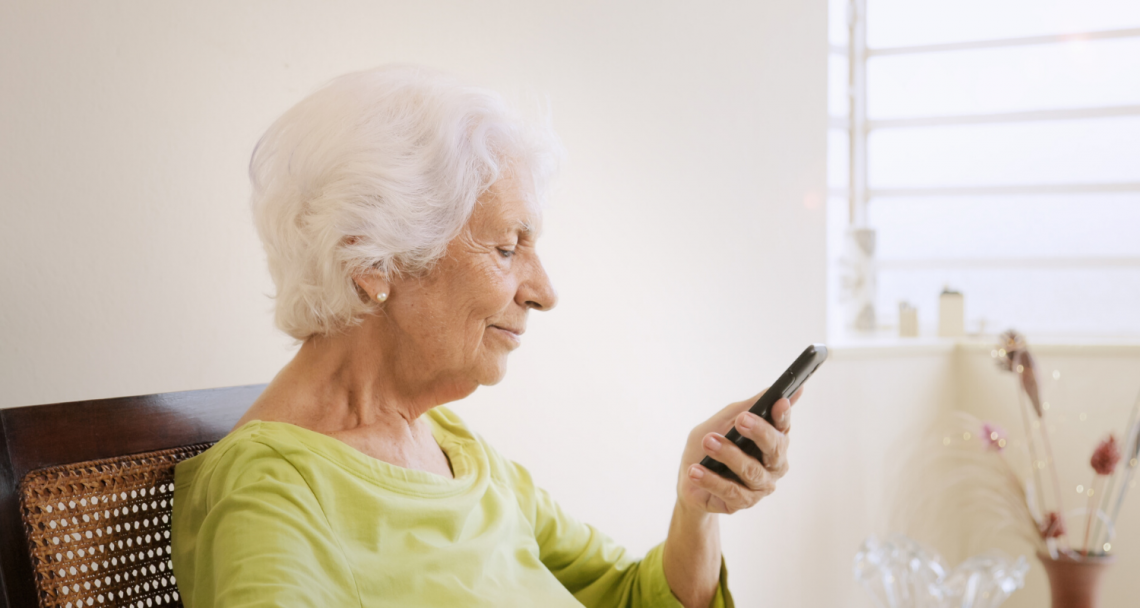 In March 2020 over 1.6 million Canadians applied for Employment Insurance in less than 10 days. In other words, 4.25 percent of Canada's population is now on EI. Emergency COVID-19 benefits and EI payments are coming to Canadian households starting this April, but not all Canadians will qualify, and a growing number of our fellow Okanagan citizens are in dire need of help.
With charitable donations in decline in recent years, there's no better time than now to think about how you can give back to your community. This article is about how you can assist the Okanagan through this truly unprecedented crisis - either through donations or volunteerism.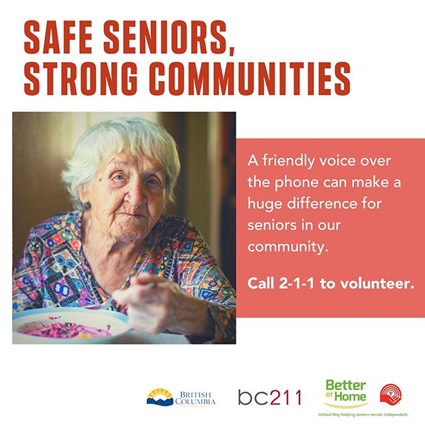 United Way
The United Way is a non-profit network focused on meeting the basic needs of communities all over the world. In response to the global pandemic, they've established the COVID-19 Community Response and Recovery Fund to provide support for the most vulnerable members of our society.
With COVID-19 being particularly dangerous for those older than 65, the United Way is providing seniors' specific support programs like the 211 support line, grocery shopping services, and prescription medication delivery to this vulnerable and often isolated cohort of society.
Donate to the United Way Southern Interior BC. To make a hands-on effort, check out The United Way's volunteer and job opportunities.
Crisis Centre of B.C.
The Crisis Intervention and Suicide Prevention Centre of BC is a non-profit, volunteer-led organization that provides 24/7 support to youths, adults, and seniors in distress. The Crisis Centre operates four regional phone support lines: one for seniors, one for anyone needing mental health support, and two lines dedicated to suicide prevention. They also offer an online chat service, and play a big part in educating and engaging the community through training programs.
Volunteer with the B.C. Crisis Centre, or make a donation.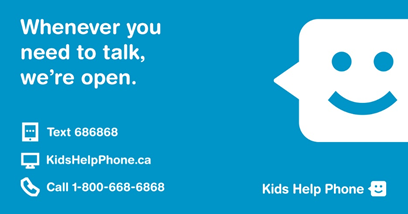 Kids Help Phone
The Kids Help Phone is a 24/7 service that offers professional counseling and referrals for Canadian children via phone, online chat, and text messaging.
While staying home with the family might sound wholesome for most of us, not all kids out there come from nurturing home environments. Since March when Canada's schools and childcare centres shut their doors, the Kids' Help Line has been receiving a massive influx of new calls, and can definitely use your support.
Donate to or volunteer with the Kids Help Line.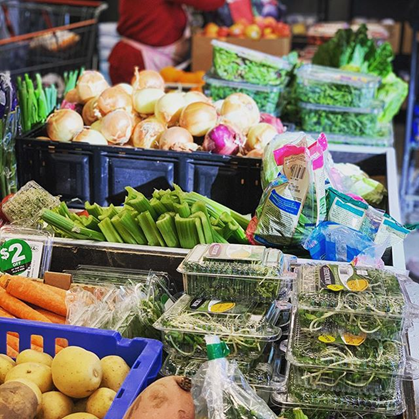 The Central Okanagan Community Food Bank.
Our local food bank provides the most essential basic service of nourishment to residents of Kelowna and West Kelowna. With their regular storefront now closed to protect staff and volunteers through the COVID-19 crisis, the Central Okanagan Food Bank is offering a pre-scheduled food delivery and pickup service.
Donate to the Central Okanagan Food Bank. For volunteer information, click here.
Homeless Shelters
The John Howard Society of B.C.
The John Howard Society provides housing, education, employment, and justice support for individuals and families facing barriers. They operate four homeless shelters in Kelowna, and are still running modified services through the crisis.
To keep everyone safe they are making significant efforts to clean and disinfect their facilities, obtain personal protective equipment, and they've placed limitations on both client outings and visitor entrances.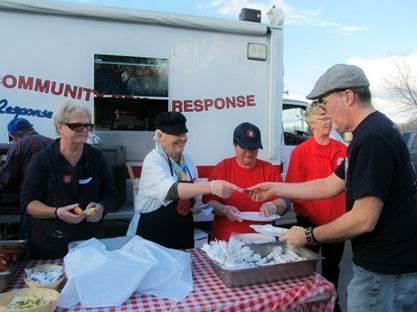 Kelowna's Gospel Mission
The Kelowna Gospel Mission is a faith-based organization dedicated to feeding, sheltering, and supporting the homeless and hurting. Through the pandemic, they are still providing beds and meals to registered guests. Breakfast and lunch are offered in their outdoor courtyard on Leon Ave, and the Salvation Army brings a food truck for dinner service every day from 5:30pm to 6:15pm.
Get involved with the Kelowna Gospel Mission.
West Kelowna Shelter Society
The West Kelowna Shelter Society is a seasonal facility for West Kelowna citizens in need of food, shelter, and support. Their shelter has been closed down at the direction of the BC Government, but they continue to provide meals for West Kelowna's homeless population while making serious efforts in cleaning and sanitation.
Donate to the West Kelowna Shelter Society.
Canadian Mental Health Association
The Canadian Mental Health Association provides advocacy, programs, and resources to support those living with mental illnesses. Their Foundry organization is dedicated to helping youth aged 12-24 through early intervention.
CMHA operates online and phone-based crisis services which are now under heavy strain due to COVID-19. To help out the CMHA and Foundry, click here.
Kelowna Women's Shelter
The Kelowna Women's Shelter provides food, clothing, support services, and shelter to local women and children who experience domestic violence. Due to the pandemic, they have been forced to close their thrift store – their primary source of income. With many women now stuck at home with their spouses or in isolation, their 24/7 helpline could really use your support.
Donate to the Women's Shelter here.
Central Okanagan Foundation
The Central Okanagan Foundation is dedicated to supporting various registered charities throughout the valley. In response to the COVID-19 crisis, they've established a new Community Response Fund to deploy financial aid to organizations that have been disproportionately affected by the pandemic.
If you're not sure where to make your donation, or you'd like to simplify the process and help out multiple Okanagan charities in one go, this is an excellent option to give back to the Okanagan community.
Donate to the Central Okanagan Foundation here.