2019 Real Estate Market Round-Up
If selling your home is on the list of your new year resolutions, it's important to have a good understanding of what happened in the Okanagan area in 2019 so you know what to expect in 2020.
Knowing the most important data such as the average sales price, number of homes sold, and days on market will better prepare you to sell your home and avoid turning off buyers.
Our 2019 Okanagan market round-up is an easy way to understand and showcase everything you need to know about local real estate trends. Check out what a $500,000K home looks like in 2019.
2019 Okanagan Market
Round-Up
So how does Vantage West round-up in comparison? Big box store agencies are always bragging about their market share. This is only attributed to having hundreds of agents, each of them in competition with one another. They average 16 sales per agent per year, where as Vantage West doubles that average exactly.
We Sell Faster, For More Money, More Often, and it's great to see the stats that back it all up. We're eager to expand our goals in 2020, and come out on top again!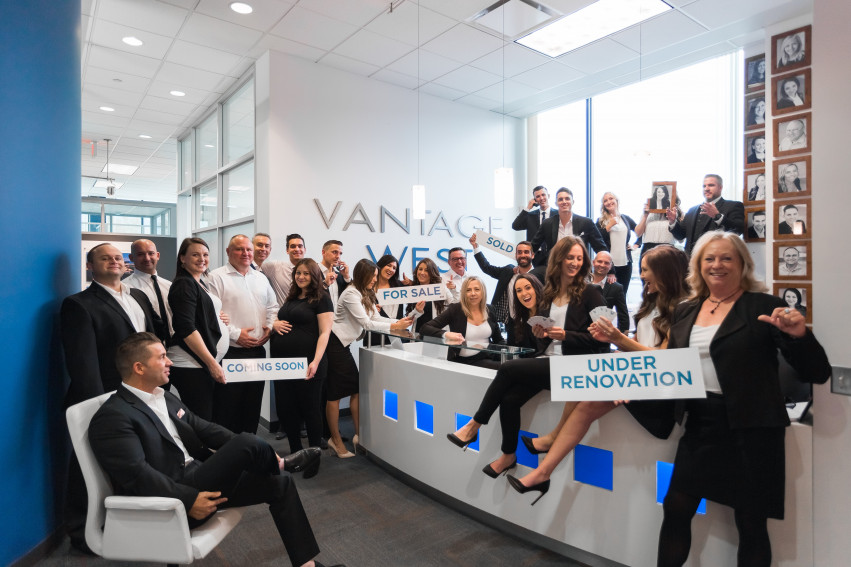 $567K
Average Sales Price

36
Average Days on Market

32
Average Sales Per Agent

140
5-Star Reviews in 2019