Ultimate Guide to Kelowna's Independent Bookstores
The Best Kelowna Bookstores | Independent, Second Hand and Used Book Stores
Love books as much as we do?
If you're looking for a good story, a classic work, or a coffee table conversation-starter in Kelowna, skip the big companies like Barnes and Noble, Chapters Indigo, and Amazon.
Kelowna's locally owned and operated bookstores offer a range of new and used books and many Kelowna book shops now offer online service.
Enjoy this 3 minute tour of the best independent and second hand book stores in Kelowna.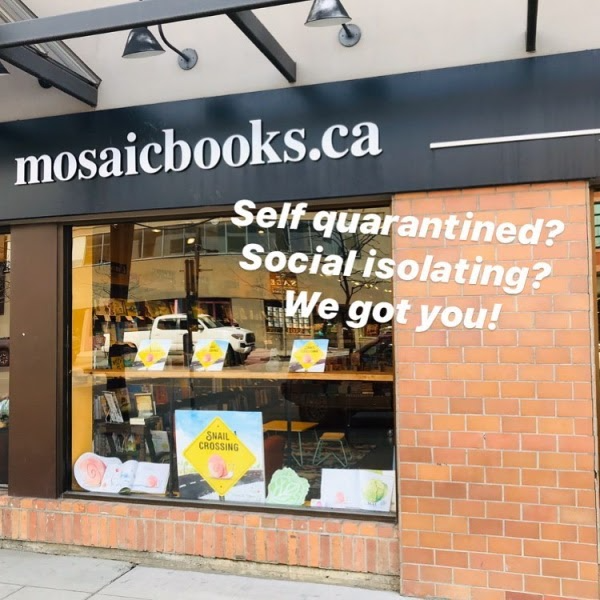 Mosaic Books | Bookstore Kelowna, BC
Mosaic is likely the best-known independent bookstore in Kelowna, thanks to its convenient location right on Bernard Ave. Mosaic primarily sells new titles, with a vast selection ranging from award-winning cookbooks to the latest Young Adult fiction.
Their gifts section sports everything from puzzles to stationery to calendars, and an entire half of the store is dedicated to children's literature. Mosaic is located right across the street from Starbucks and Bean Scene Coffee Works. Mosaic offers a convenient order-in service and online shopping.
Info:
Mosaic Books
411 Bernard Ave
(250) 763-4418
www.mosaicbooks.ca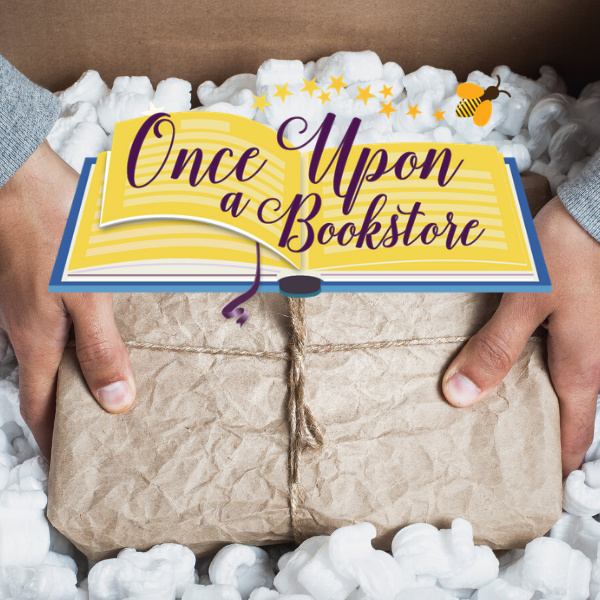 Once Upon a Bookstore, Kelowna
Once Upon a Bookstore, located just off Tutt Street in the Pandosy Village, is one of Kelowna's most charming children's book stores. With a wide selection of childrens' novels, non-fiction and colouring and activity books, Once Upon a Bookstore is the place to go to fill your child's literature needs.
Check out Once Upon a Bookstore's online catalogue for your next book.
Info:
Once Upon a Bookstore
2795 Tutt Street
(250) 980-1130
onceuponabookstore.ca
Mad Hatter Books
Mad Hatter Exchange is well known as one of West Kelowna's best second-hand bookstores. Maurice, the shop owner, has a wealth of knowledge about old and new books to share, and the selection is massive, so it's unlikely that you will leave empty-handed.
Mad Hatter offers an online selection via Amazon's Abe Books.
Mad Hatter's trade-in lets you trade your old books for in-store credit. If you're looking for a change, they also sell pre-owned comic books and vinyl records.
Info:
Mad Hatter Books
2483 Main Street in West Kelowna
(250) 768-2231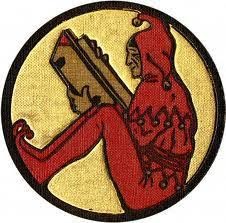 Pandosy Books
Located across from Trinity Baptist Church on the corner of Springfield and Spall Road, Pandosy Books is a local favourite. Pandosy specializes in second-hand books with a wide selection of titles spanning two rooms with everything from recent best sellers to antique hardcovers.
The owner's vast knowledge of literature will come in handy; even if you can't find the book you're looking for, he will know where to find it.
Info:
Pandosy Books
1889 Springfield Rd
(250) 861-4995


Ted's Paperbacks
Another local favourite, Ted's Paperbacks and Comics, is a one stop shop for used books - from children's stories, classics, and all kinds of more obscure genres. The crown jewel of Ted's is their expansive comic book collection that takes up most of the store; this is the place to go for comic book collectors.
The staff are friendly and knowledgeable, and the shop even boasts some DVDs and CDs to round out your book diet with other media.
Info:
Ted's Paperbacks and Comics
1329 Sutherland Ave
(250) 763-1258
The Book Bin
The Book Bin is the hidden gem of the Pandosy Village, a little hole-in-the-wall book shop that's easily missed by passersby. It's a quiet and friendly little shop where you can leisurely browse the piles and shelves of pre-owned books.
The owner is very friendly and always happy to help you navigate their eclectic shop layout. The Book Bin also offers trade-ins, letting you exchange your old books for in-store credit on the new titles you've picked out.
Info:
The Book Bin
500 Groves Ave
(250) 763-7748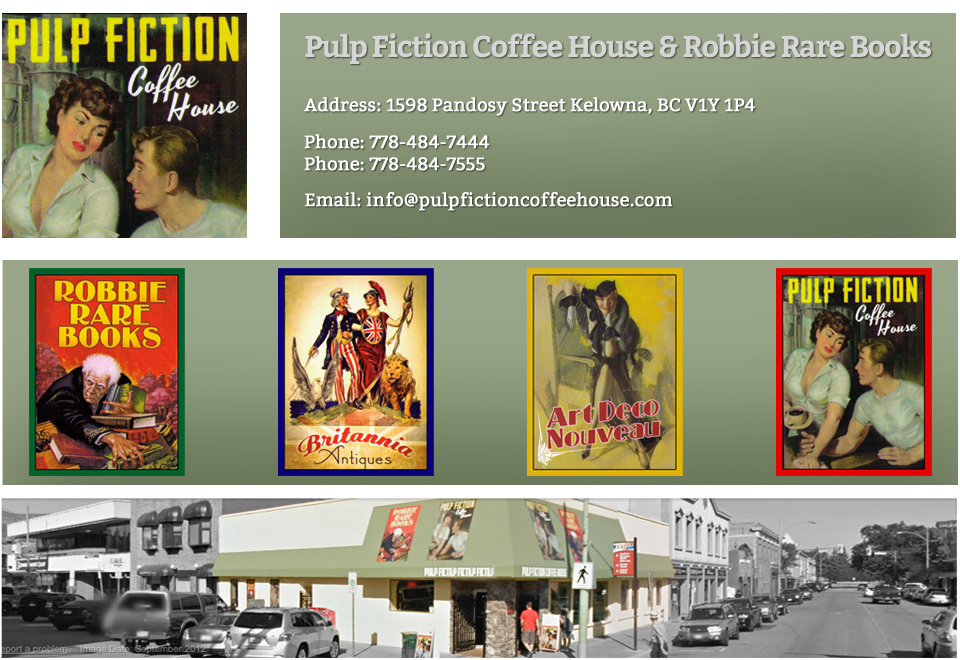 Robbie Rare Books @ Pulp Fiction Coffee House
Located inside Pulp Fiction Coffee House in the heart of downtown Kelowna, Robbie Rare books is the place for antique and rare literature. Robbie is all about books. He has an extensive knowledge of rare literature and he takes pride in curating his collection, so don't be shy.
Get a coffee from Pulp Fiction on your way out, a downtown Kelowna landmark known for good coffee, snacks, and great ambience.
Info:
Robbie Rare Books inside Pulp Fiction Coffee House
1598 Pandosy Street
(778) 484-7555
Ambience Café
Brand new to downtown Kelowna's Bernard Avenue, the Ambience Café is a funky hole-in-the-wall coffee shop with a small pre-owned book selection in the back. The books at the Ambience are carefully chosen, in pristine condition, and their shelves feature some of the most recognizable names in poetry and literature. As its name suggests, the cafe has a beautiful atmosphere with personal tables for reading books and drinking coffee.
Info:
Ambience Cafe
274 Bernard Avenue
(250) 864-4287
With this complete list of Kelowna's independent new and used bookstores, head out to find your next nostalgic children's book, a thriller to keep you warm at night, or some classic poetry to ponder with your sunday coffee.
Start a library of antique literature, get some conversation-starting coffee table literature, and rediscover the magic of opening a good book.